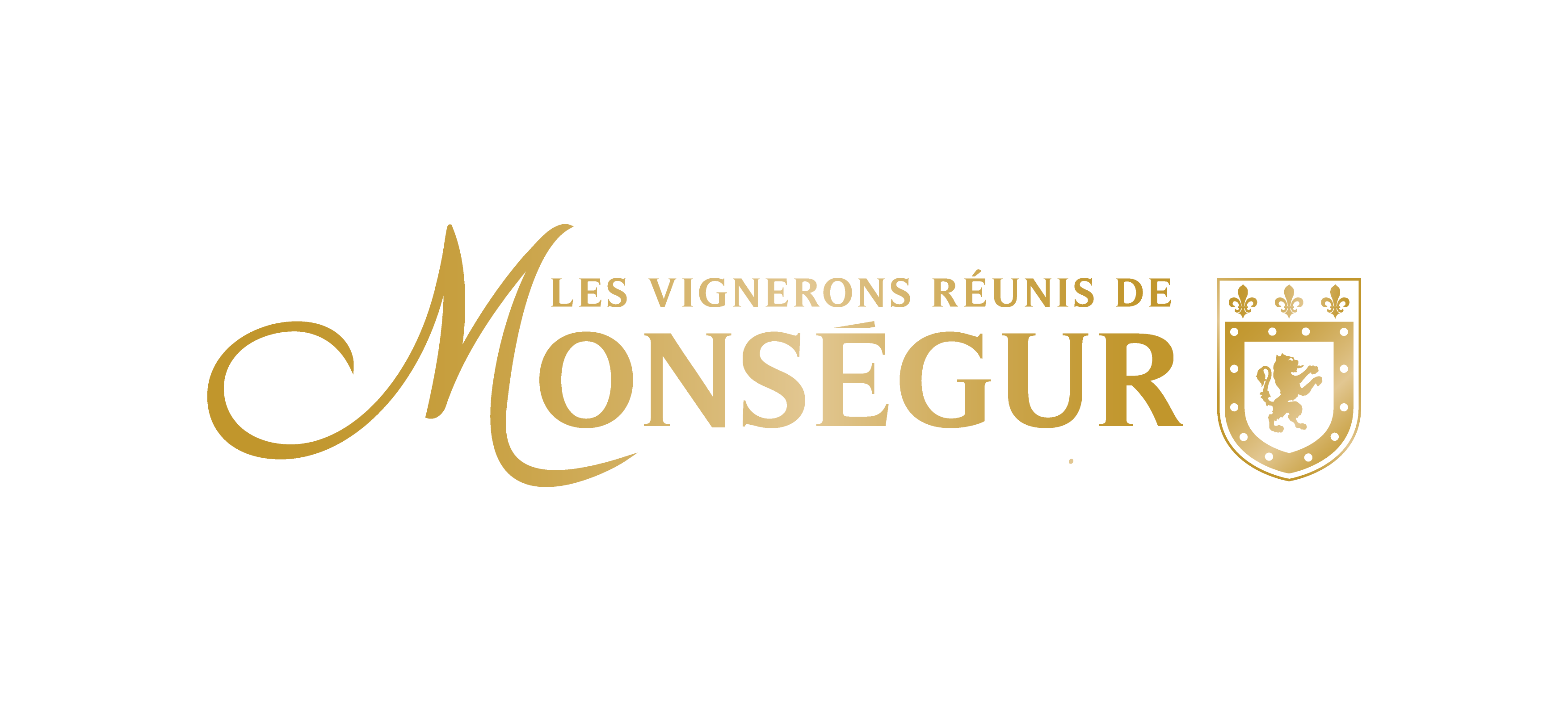 THE WINERY
In 1936 a small group of winegrowers from Monségur, a village in the heart of the Bordeaux region, joined forces to overcome the wine industry's economic difficulties and modernize the wine making process. They created "Les Vignerons Réunis de Monségur" Cooperative. Almost a century later, there are more than 170 members of the cooperative, all of whom carry the same spirit of solidarity and tenacity of their predecessors.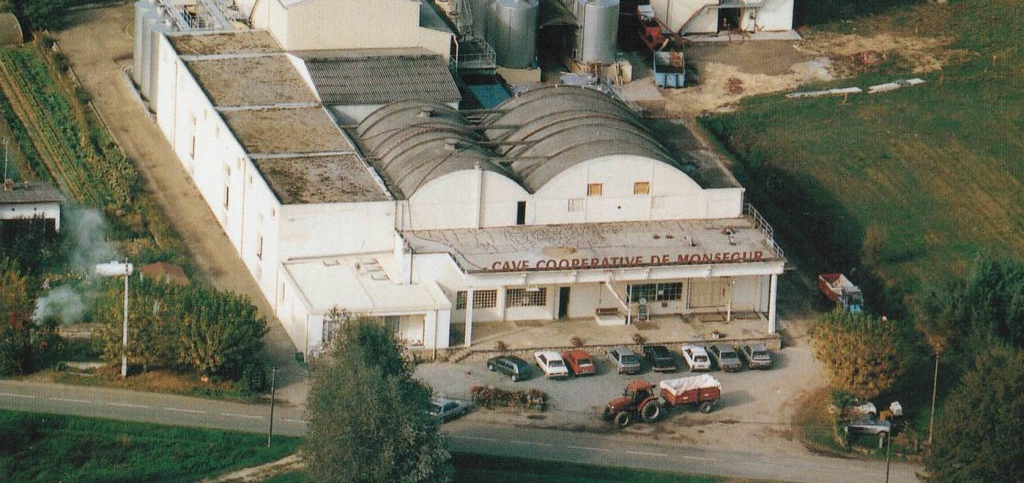 Eléonore of Provence: Her Indulgence
In the 13th century, Eleanor of Provence, wife of Henry III Plantagenet, King of England and Duke of Aquitaine, founded the fortified town of Monségur. They enjoyed the region and its gastronomic specialties, which stimulated the development of viticulture. Eléonore above all appreciated a town where, after long travels, she could indulge in good wine and excellent food.
1929-­1934 : Necessity
In the early 1930s, the wine crisis forced small winegrowers to think about an alternative solution. The world crisis of 1929 brought about a fall in prices and the latest harvests, disappointing in quality and quantity, forced winemakers to embrace the importance of change and to evolve their practices towards more scientific and technical methods of vineyard maintenance. It was therefore vital for small growers to regroup in order to finance these changes and to restructure the vineyard to improve quality.
1936 : Development
On May 12th, 1935, a market day in Monségur, a handful of wine-growers gathered at the Café du Commerce and accepted the challenge of working together. The following year, these fifteen winegrowers created "Les Vignerons Réunis de Monségur" Cooperative and produced their first harvest. Thanks to the qualitative and economic success, other wine growers quickly joined this group.
1975 – 2009 : Constant Investment
Technical improvement and investment :  thermoregulated stainless steel tanks, pneumatic presses, oak barrels.
2009 : Controlling Destiny
Like all the cooperative cellars, Monségur's cellar has until now exclusively produced wines intended to be sold "in bulk" to Bordeaux merchants.
In 2009, the Board of Directors decided to develop the process of botteling wines in order to better showcase the cooperative's know-how and the quality of its wines.
2010 : Modernization Effort
• Creation of a 10 000 HL self-emptying vat for Château vinification
• Acquisition of a hot pre-fermentation maceration unit for the production of modern wines
• Insulation of existing buildings
• Reorganization of the refrigeration system for pneumatic pressing and removal of marcs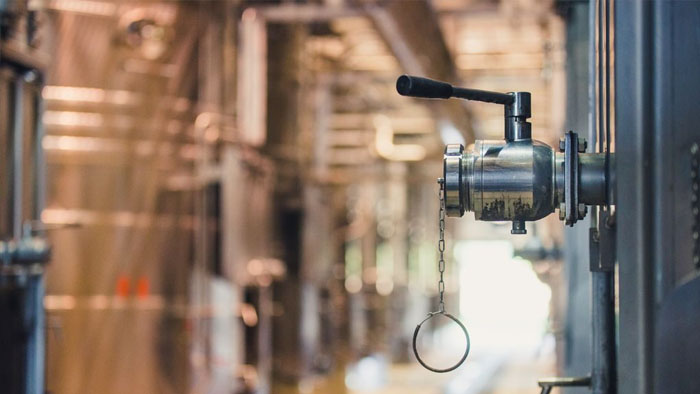 CABERNET SAUVIGNON, CABERNET FRANC,
MERLOT, SAUVIGNON BLANC, SÉMILLON
AOC BORDEAUX, ENTRE-DEUX-MERS,
IGP ATLANTIQUE & VIN DE FRANCE
75 000 HL 90% RED AND 10% WHITE AND ROSE
 Located at the southern end of the Entre-deux-Mers region, the vineyard extends over a very hilly area of clay-limestone hillsides and plateaux.