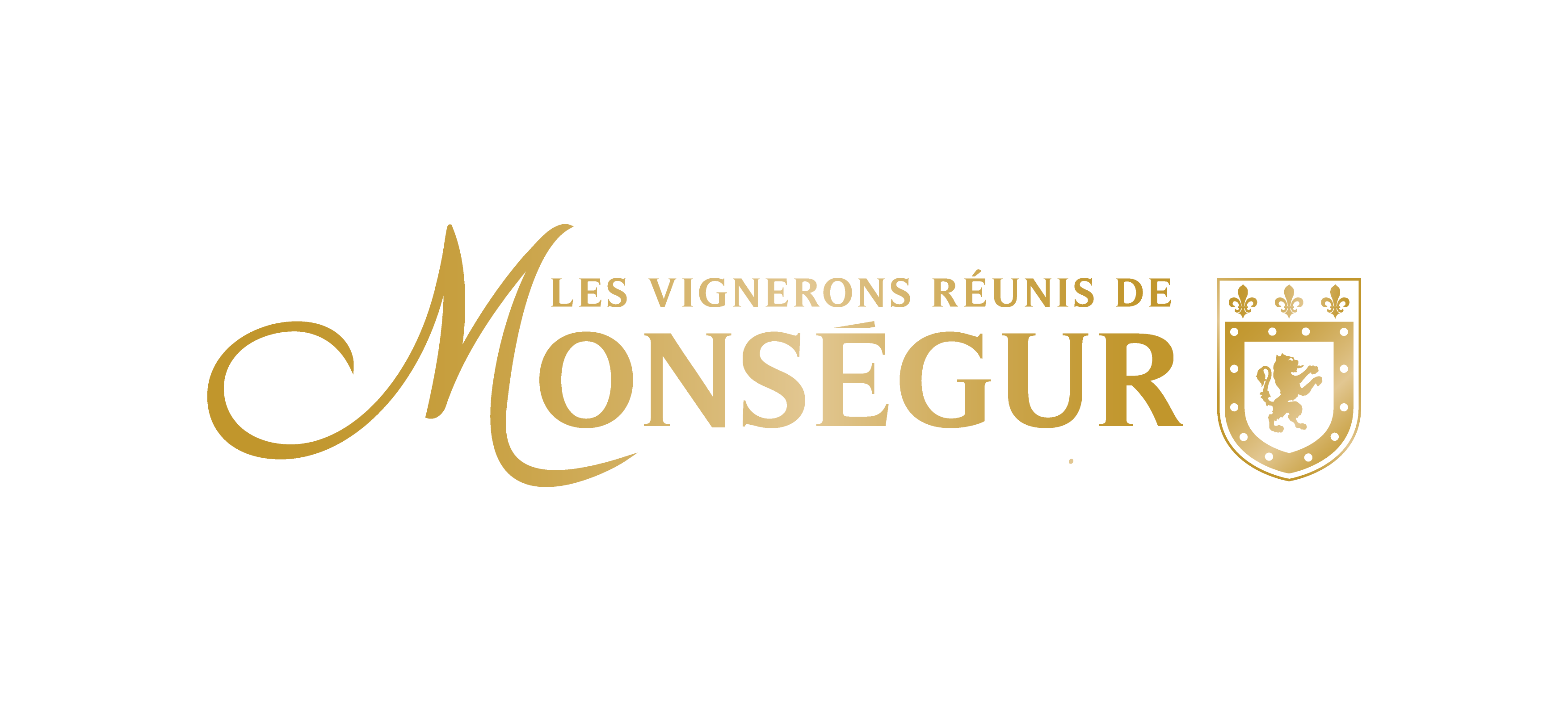 Our Difference
The Strength of Polyculture
All of our winegrowers practice polyculture. Thus, not only are the parcels most suitable for the vines selected, but good practices are also distributed from one culture to another.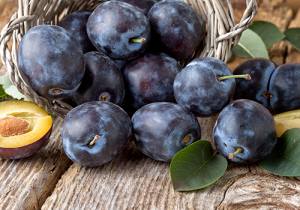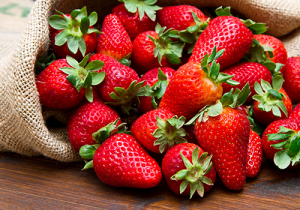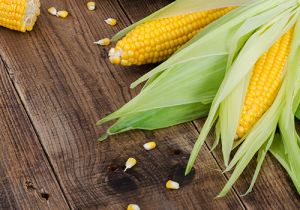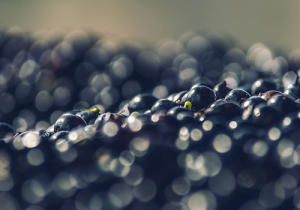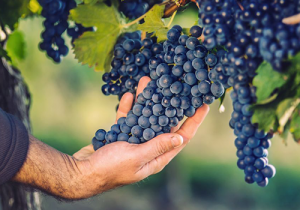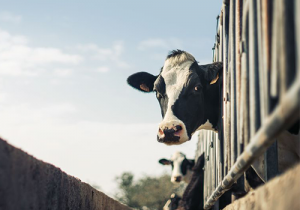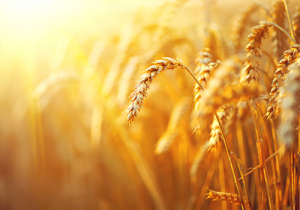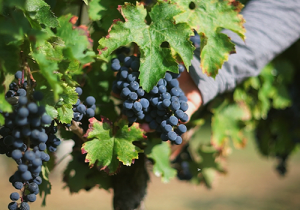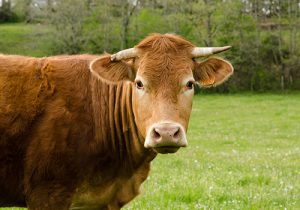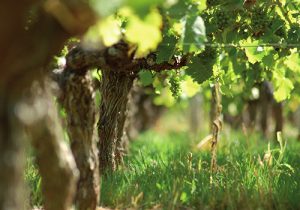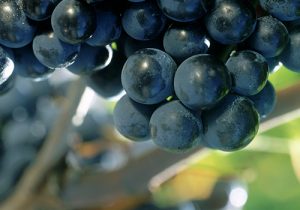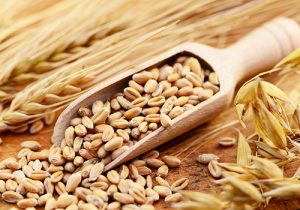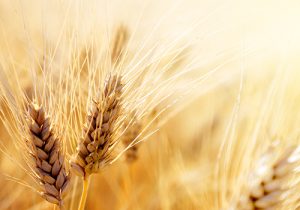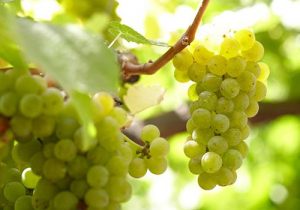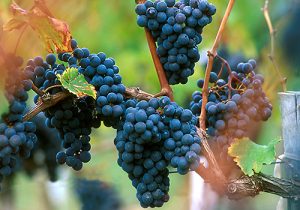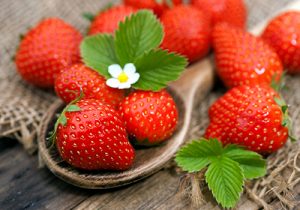 True cooperation allows for financial stability enabling us to invest regularly in our equipment: a fermentation facility, a hot pre-fermentation maceration unit, and a flotation unit.

Quality and Eco-Responsibility
Ensuring impeccable quality is our first goal. Winegrowers, cellar and office staff, the whole Monségur Cooperative is scrupulous about the quality of its products and services.
The entire bottling business benefits from a commitment to quality with traceability from the vines to the bottles.  Specifications are adapted to each terroir and our bottling facility is certified ISO 9001, IFS and BRC.
Aware of the challenges of tomorrow, we are committed to an environmental approach. Thus, some of our wine growers are accredited Terra Vitis or Organic Farmers. Waste sorting and integration of ecological criteria in the selection of suppliers are also part of our continuous approach to improvement.